Ms. Sissom is a proud member of AEA as well as an acting ensemble member of B Street Theatre and The New Colony. Chicago credits include Eugene O'Neill's The Iceman Cometh, Directed by Robert Falls, with Nathan Lane and Brian Dennehy at the Goodman Theatre, (which received a 2012 Joseph Jefferson Award for Best Ensemble); Frat; 11:11; Tupperware: An American Musical Fable and That Sordid Little Story (for which she received a 2011 Joseph Jefferson Award for Best Original Music) with The New Colony and Literally Sexy II, III and IV and Walk of Shame at Victory Gardens Theater'sFresh Squeezed series. Select regional credits include Clever Little Lies, Mud Blue Sky, 5 Lesbians Eating a Quiche, A Christmas Carol, Vanya & Sonia & Masha & Spike, Jack Goes Boating, Detroit, Seminar and The K of D at B Street Theatre in Sacramento, CA; Children of Eden, Beauty and the Beast and The Man Who Came to Dinner at Flat Rock Playhouse in Hendersonville. She wrote and performed in B Street Live! a sketch comedy show at the Assembly in Sacramento, CA. She was in the revival of The Goodman's The Iceman Cometh at BAM in Brooklyn, NYC 2015. In 2017 Tara starred in and wrote Treatment, a world premiere at B Street Theatre with Stephanie Altholz and Amy Kelly, the last play she performed on the original B Street Stage. Following a run of Bad Jews, Tara's debut at Capital Stage in the role of Daphna, she joined the B Street Theatre staff full time. Tara was cast as Pauline in One Man, Two Guvnors, the first show at the Sofia Tsakopoulos Center for the Arts, the new home of B Street. She now teaches long-form Improv known as "The Harold" with Stephanie Altholz, new play development, sketch comedy development, audition and booking techniques as well as private lessons through the B Street Conservatory, and is the Outreach and Education Ambassador. Upcoming productions include Airness, and a remount of the very popular Ladies Foursome, both at the B Street Theatre in 2018.
Iceman Cometh Goodman BTS Archival
Iceman Cometh Chicago Teaser
BTS With The K of D at B Street Theatre.
Mud Blue Sky at B Street Theatre Teaser
Smosh: All Taylor Swift & Anthony Vocals & Fanny McGee
i am self conscious, web series
11:11 The New Colony / Victory Gardens Teaser
What is the New Colony? Company Teaser with Henry Riggs
Tupperware: An American Musical Fable, The New Colony Teaser
Go, Dog. Go! B Street Theatre
production & behind the scene photos
Bad Jews by Joshua Harmon at Capital Stage 2017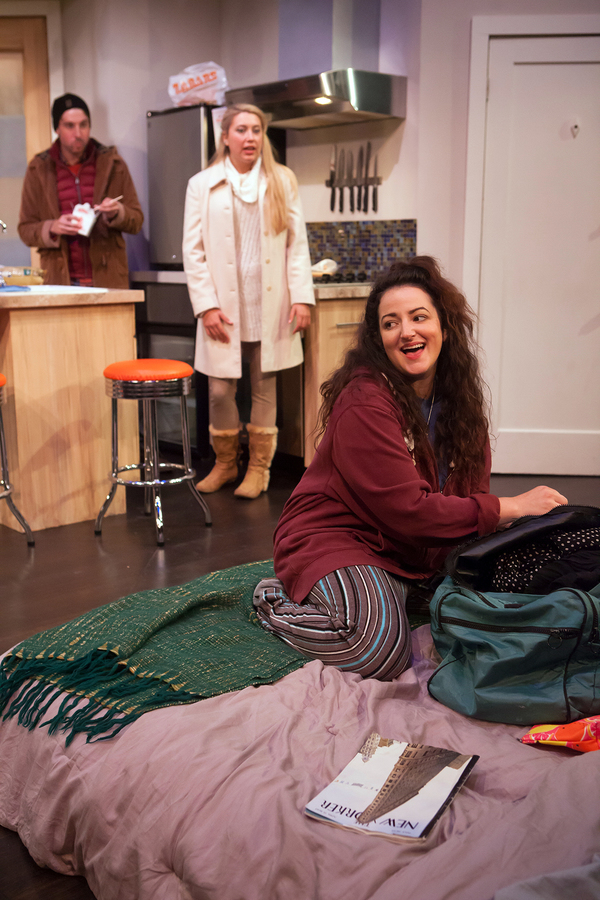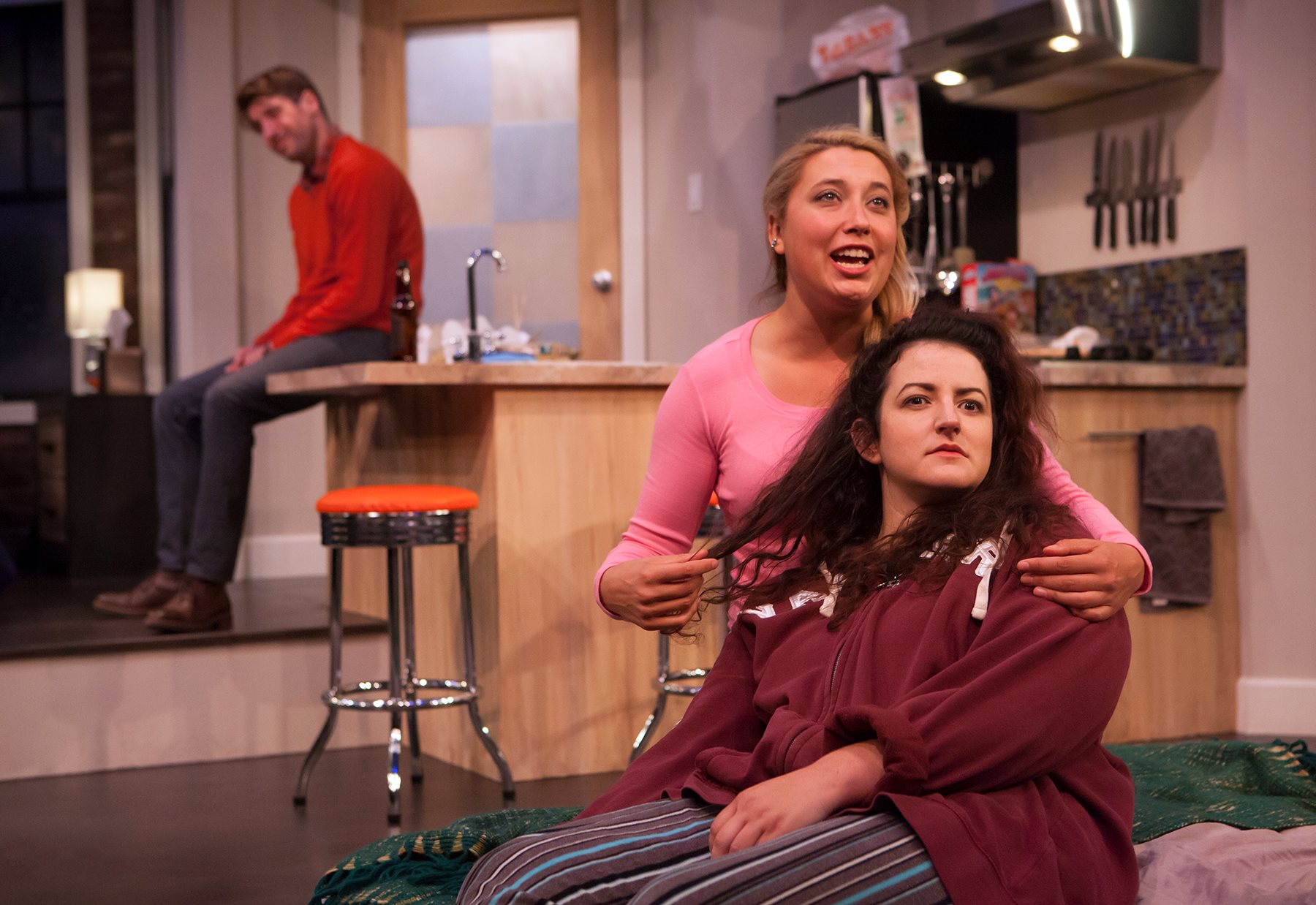 Treatment by Tara Sissom, Stephanie Altholz and Amy Kelly. B Street Theatre 2017
The Christians by Lucas Hnath. B Street Theatre 2017
A Christmas Carol by Buck Busfield. B Street Theatre 2016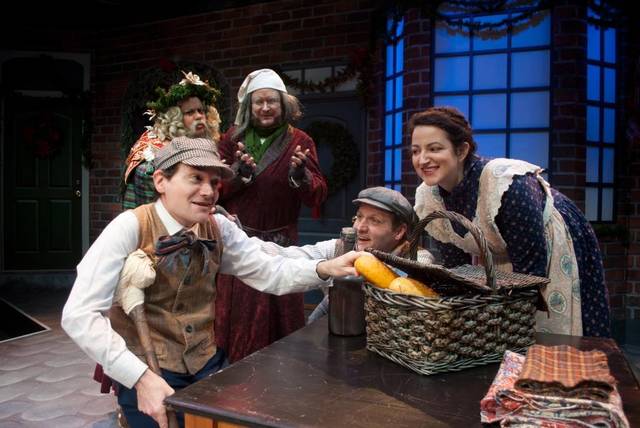 Mud Blue Sky by Marisa Wegryzn. B Street Theatre 2016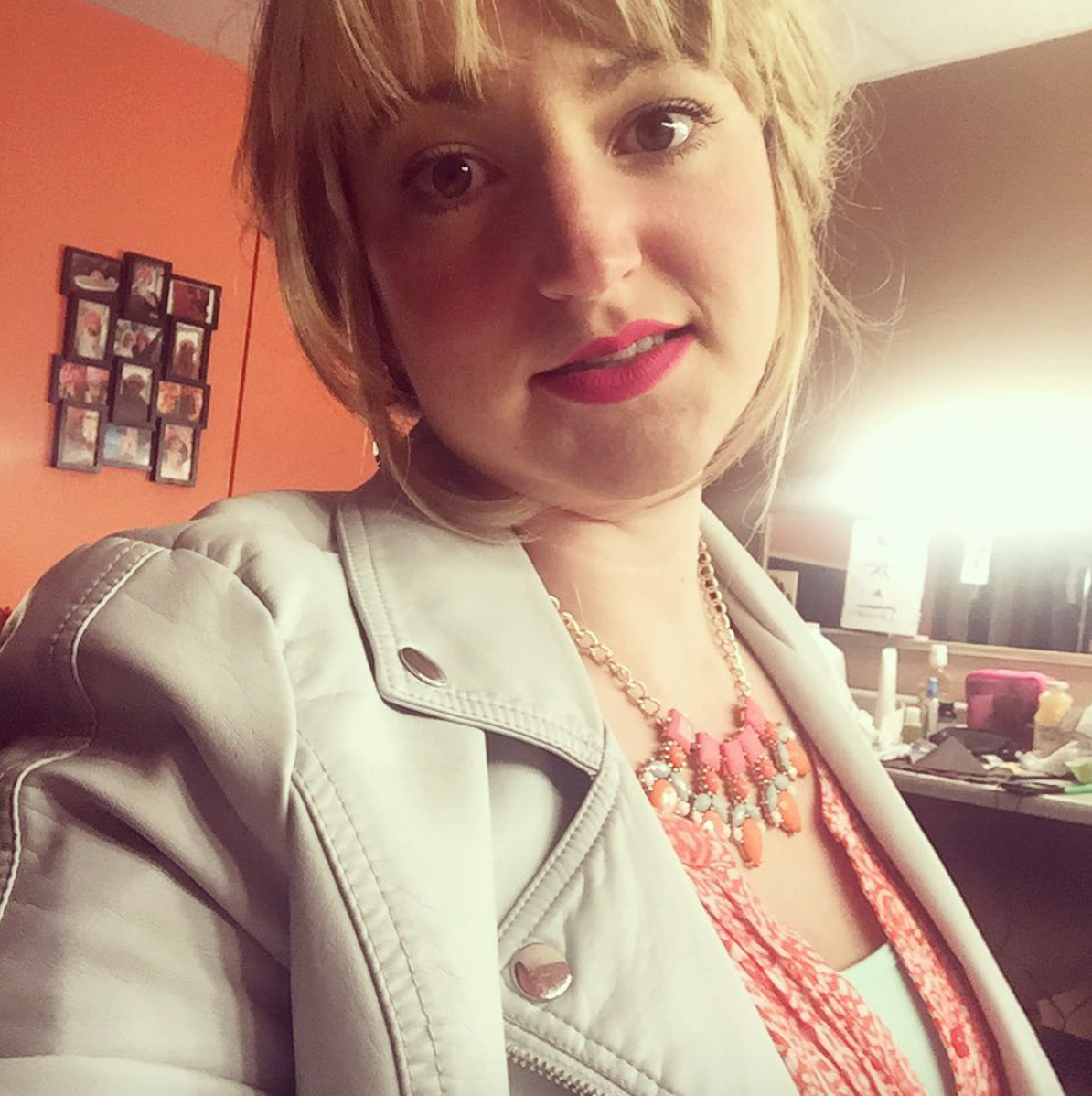 Clever Little Lies by Joe DiPietro. B Street Theatre 2016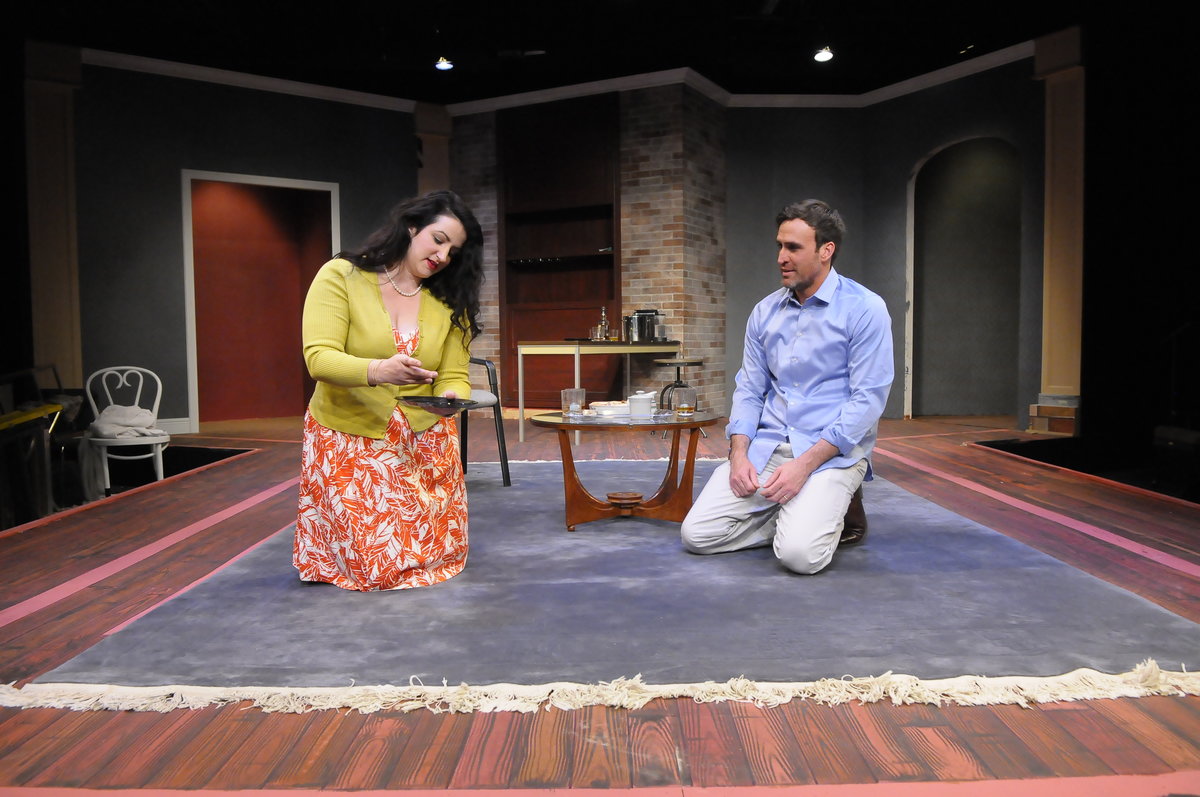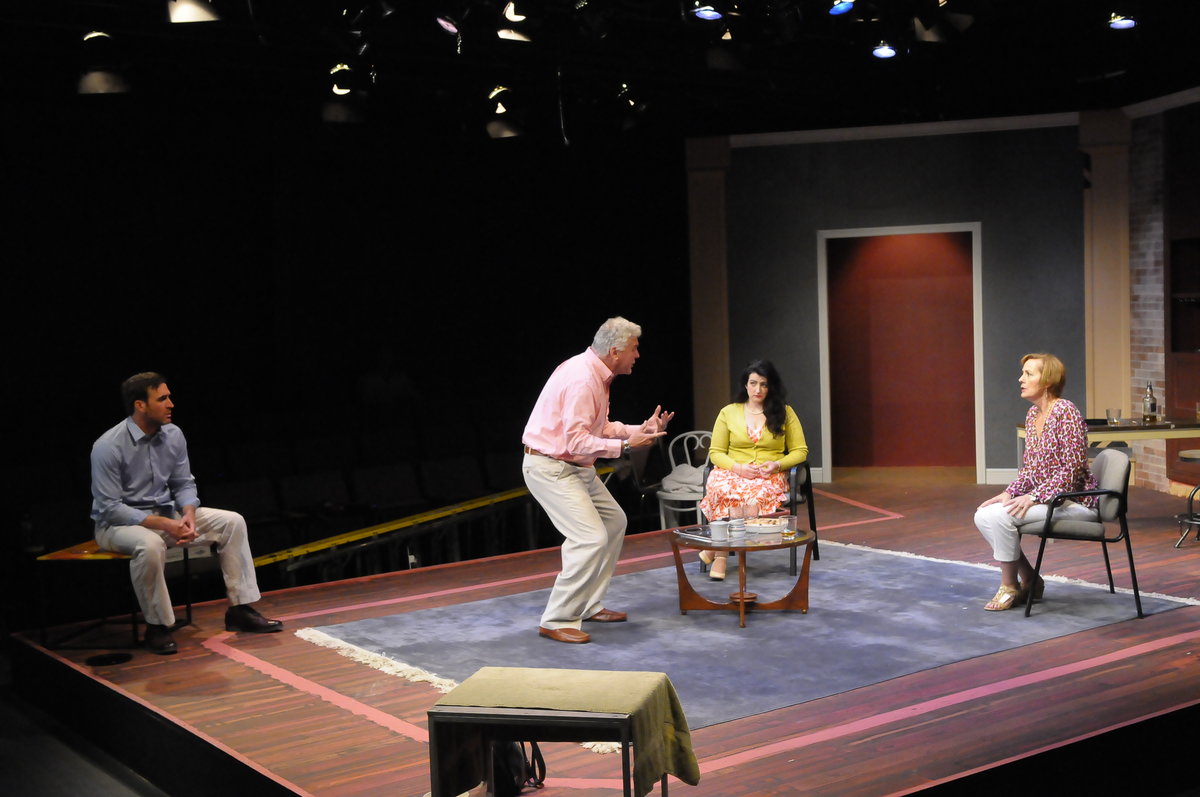 Cinderella Panto by Gregg Coffin at Sacramento Theatre Company 2015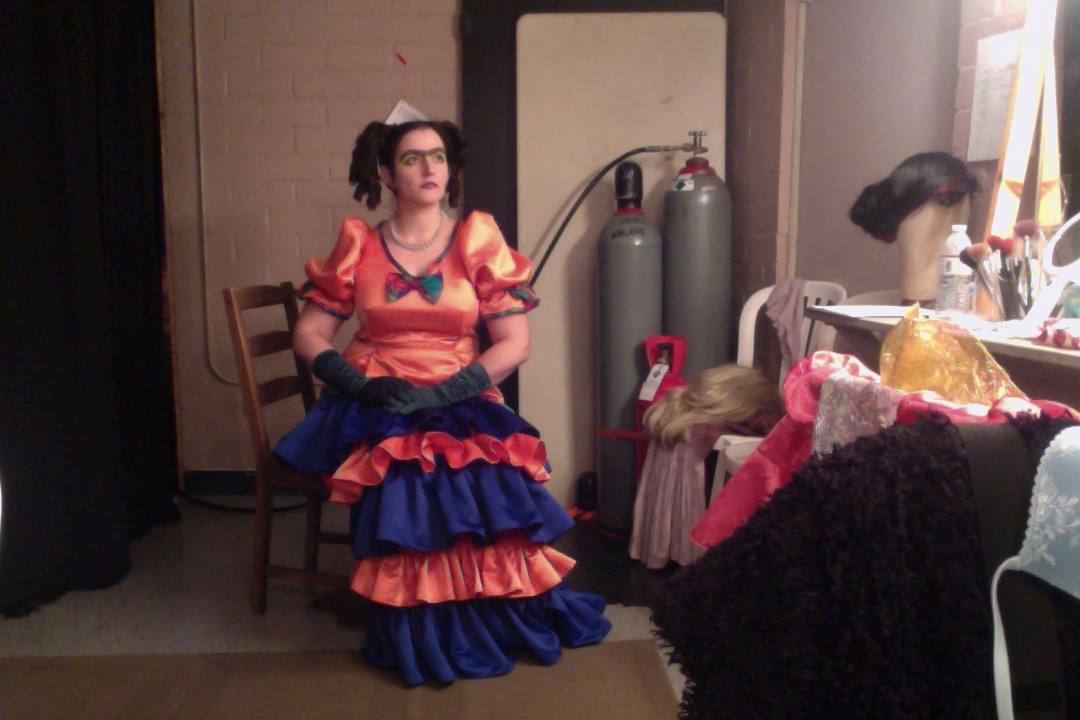 5 Lesbians Eating a Quiche by Evan Linder, B Street Theatre 2015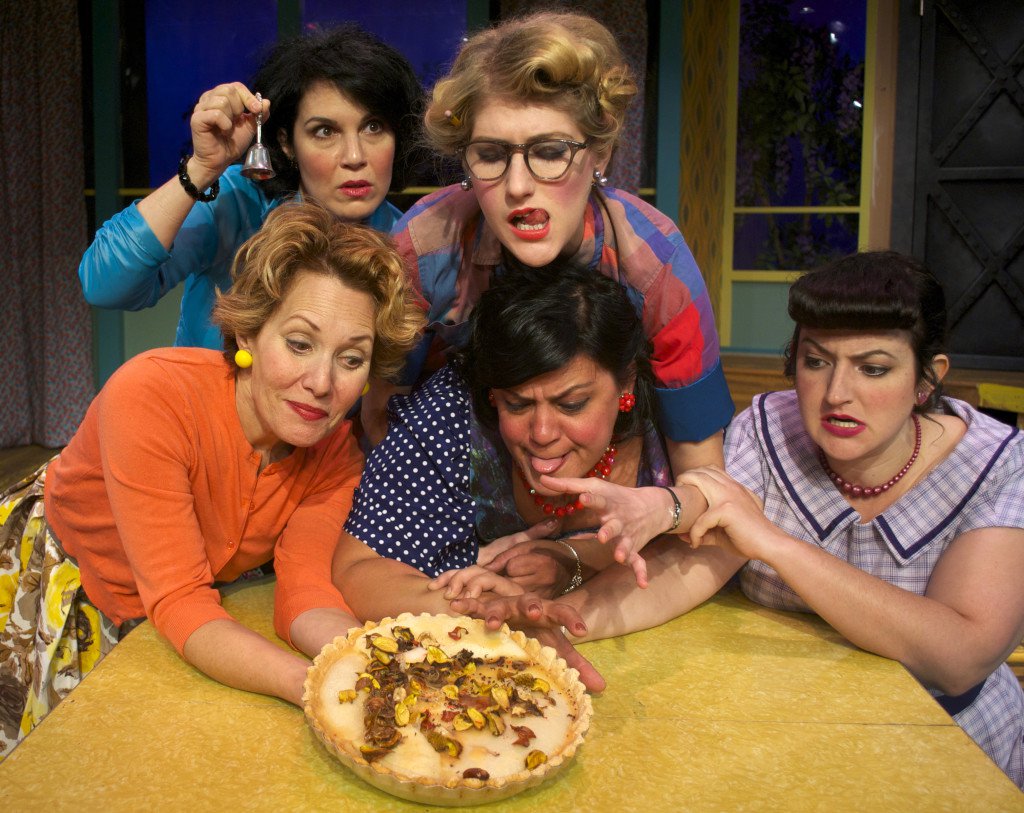 The Nitty Gritty Titty Committee Sketch Comedy 2015
Click Here to see my Google Commercial. *Don't Blink*
11:11 by Tara Sissom and Evan Linder Reunion Reading by The New Colony and SideStage at the Den 2015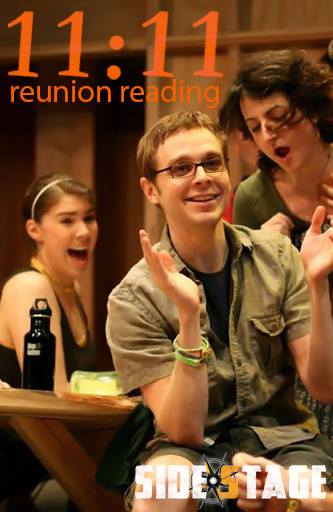 The Iceman Cometh by Eugene O'Neil at Brooklyn Academy of Music 2015
Spinning Into Light by Buck Busfield. B Street Theatre 2014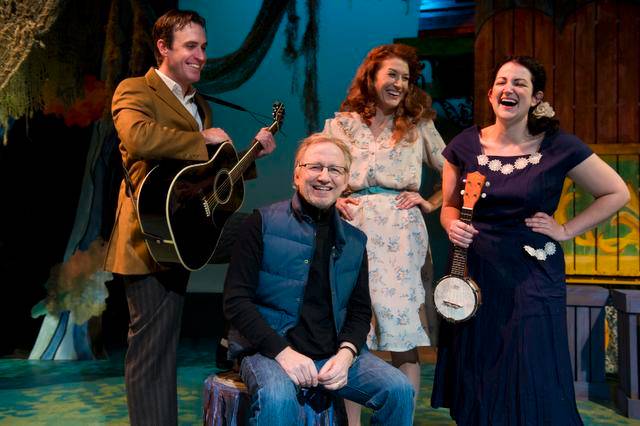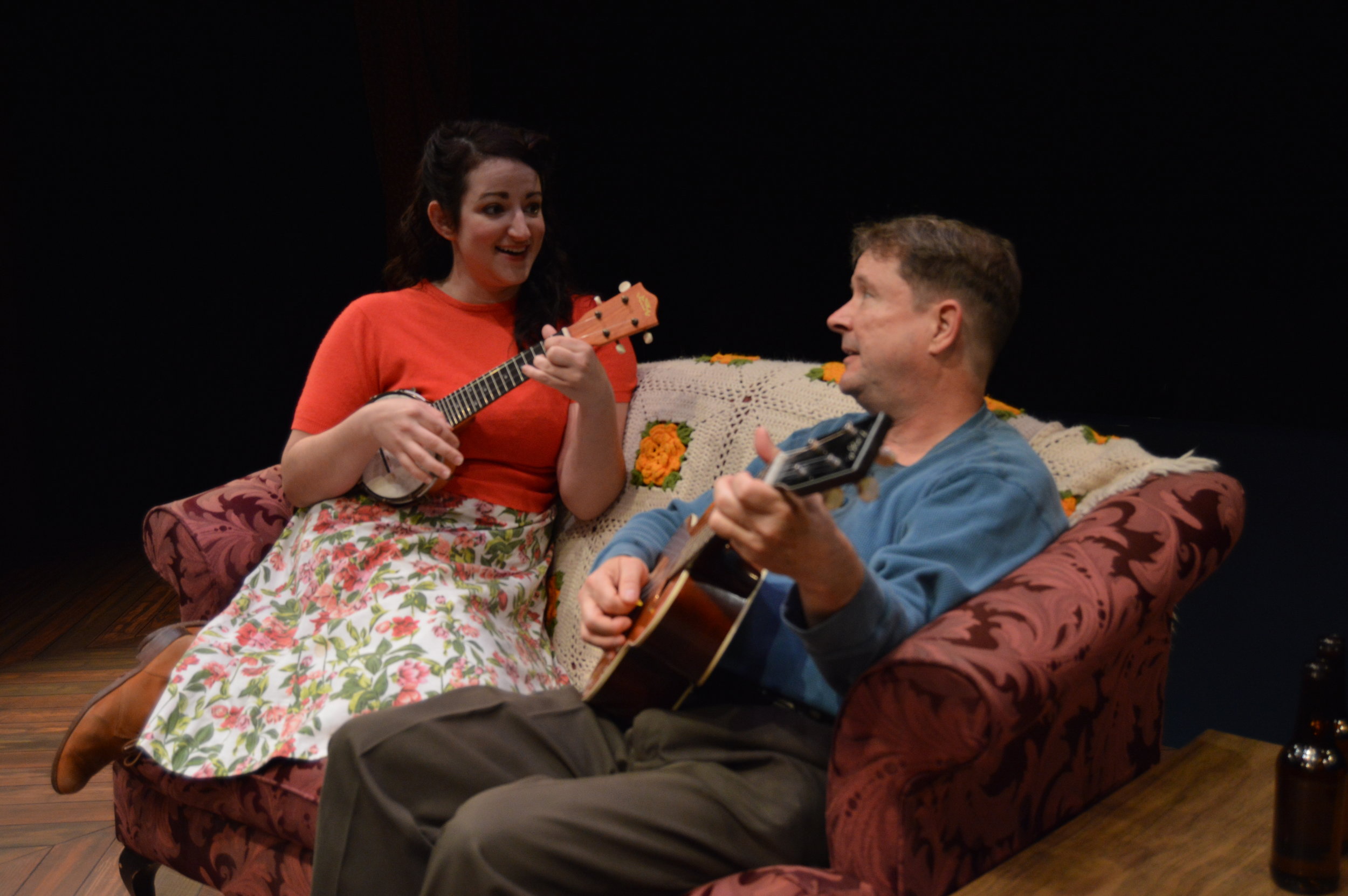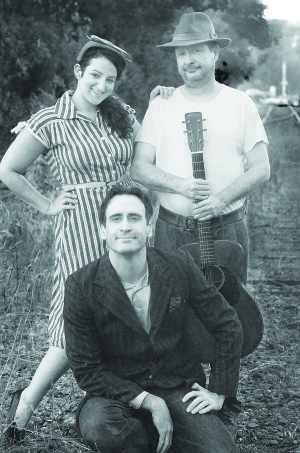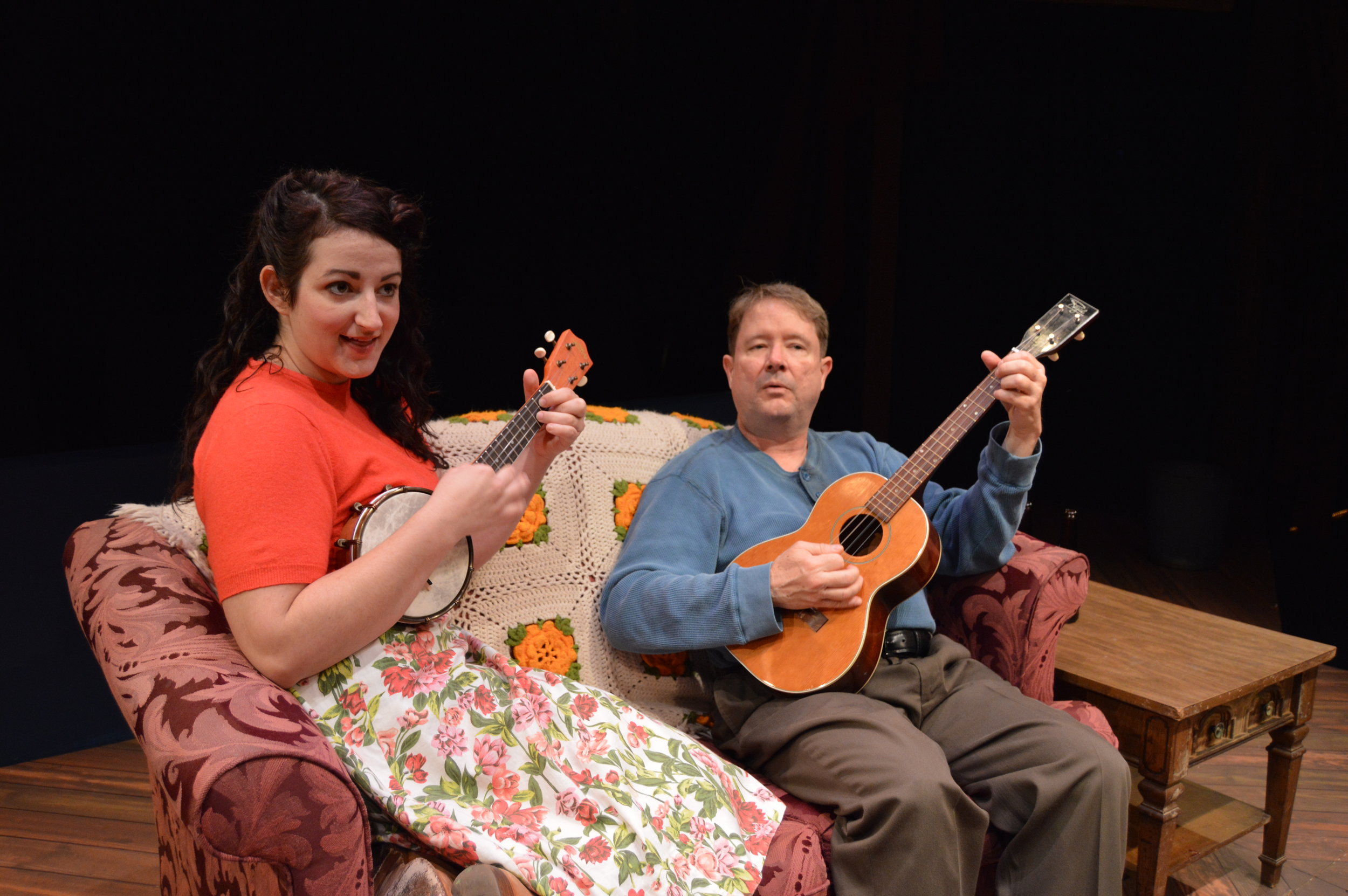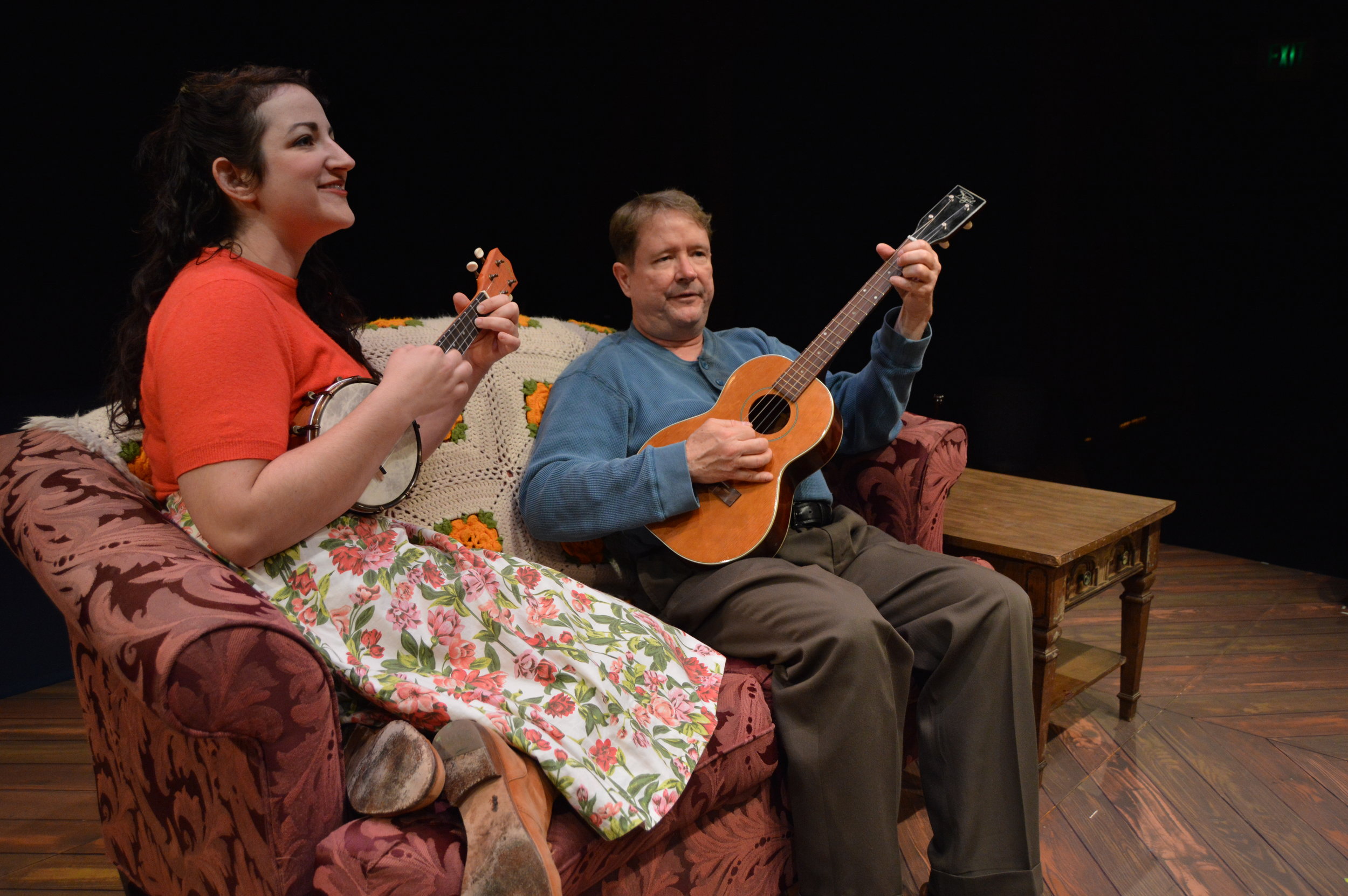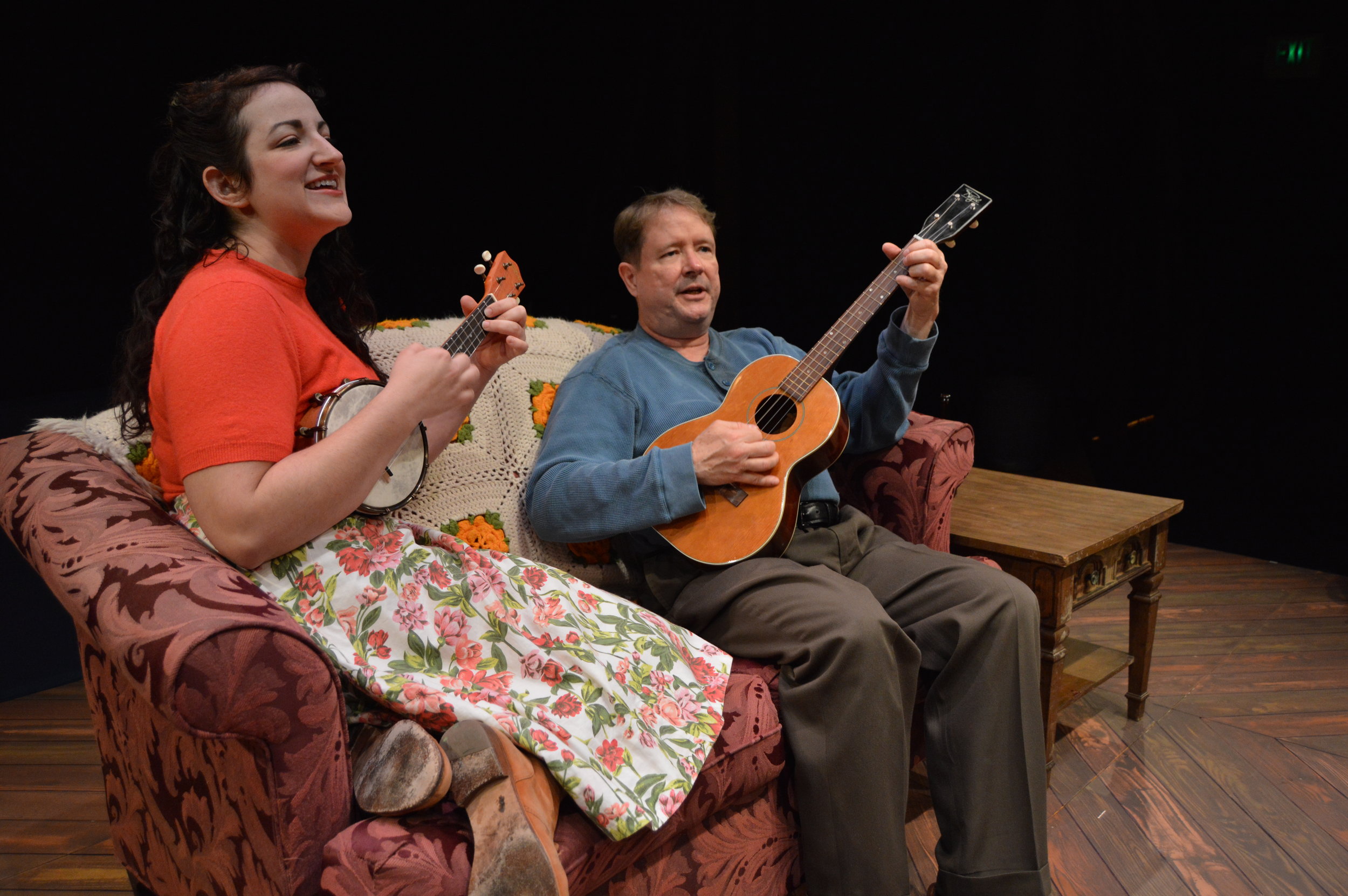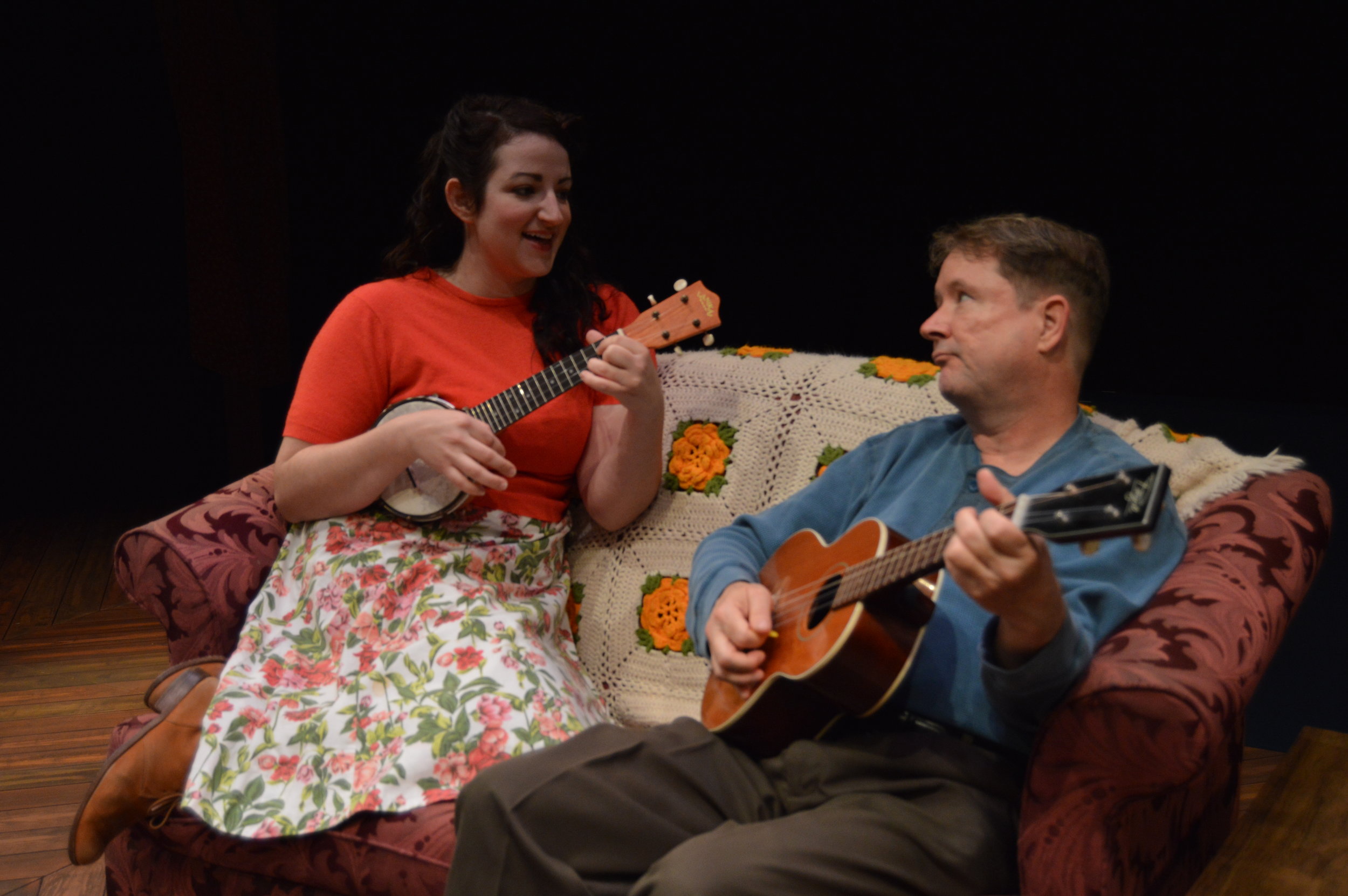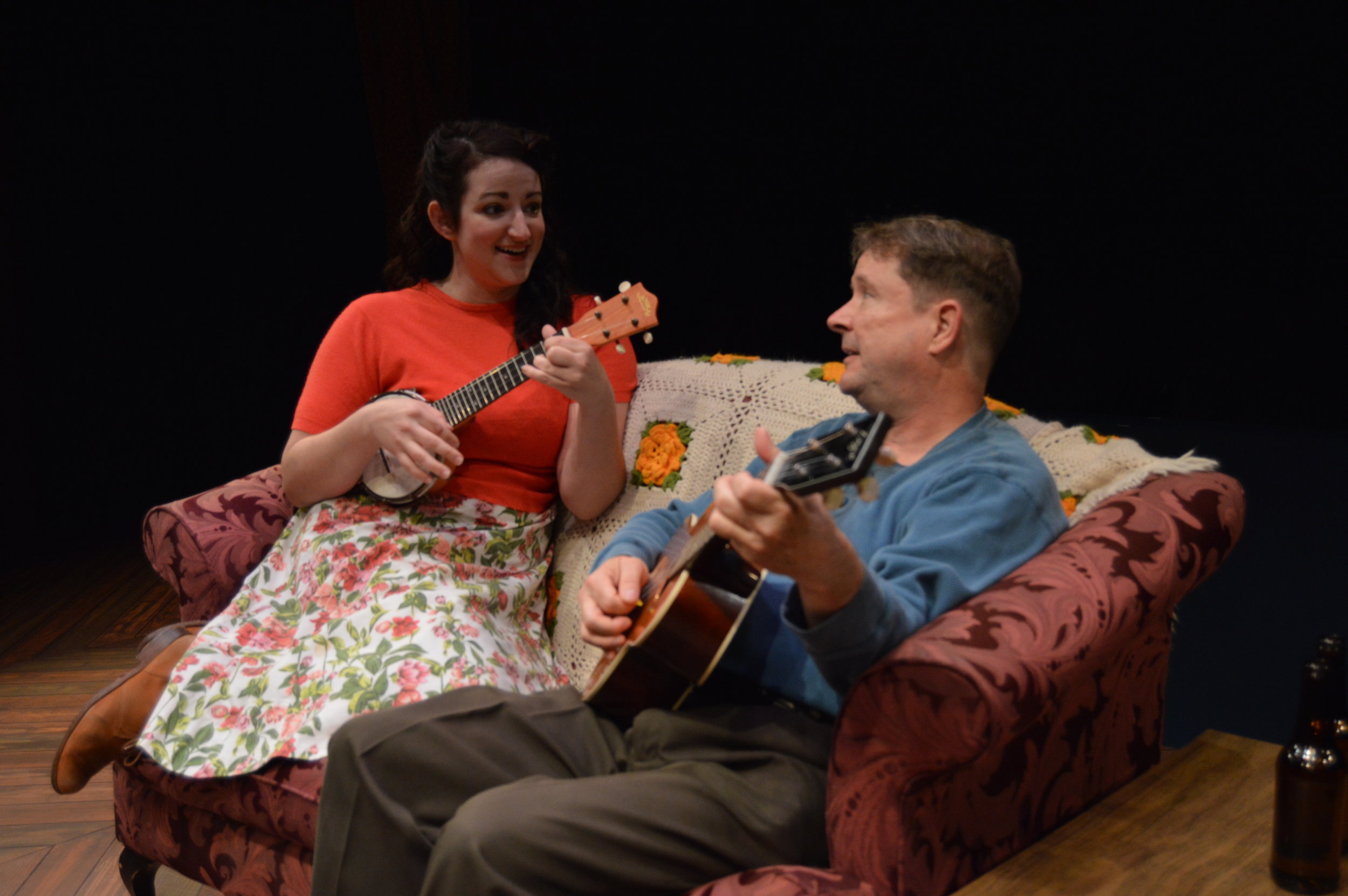 The Ladies Foursome by Norm Foster. B Street Theatre 2014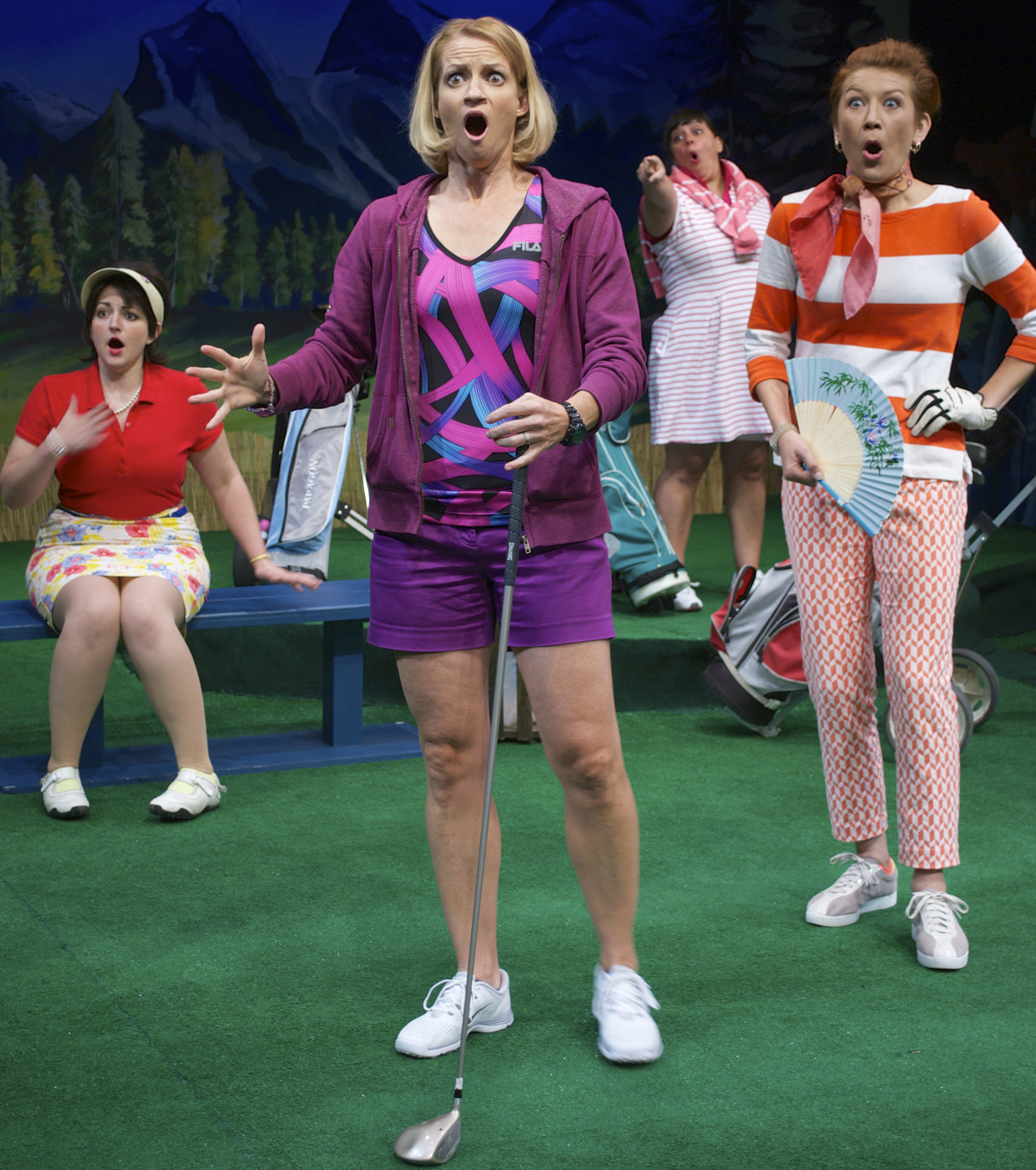 Vanya, Sonia, Masha & Spike by Christopher Durang. B Street Theatre 2014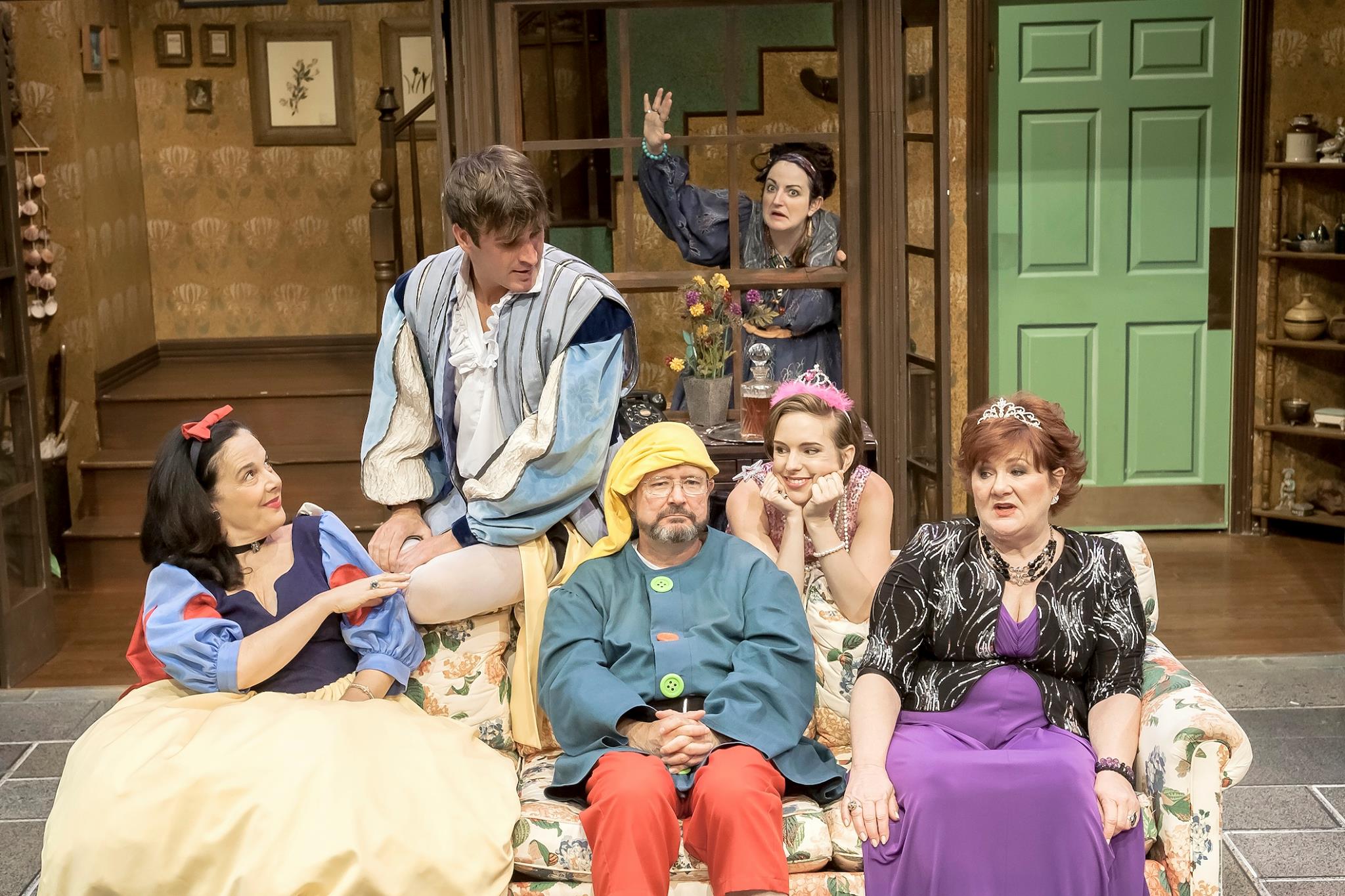 Detroit by Lisa D'Amor. B Street Theatre 2013
B Street Live! Sketch Comedy & Improv at Assembly 2013
Seminar by Theresa Rebeck. B Street Theatre 2012
The K of D by Laura Schellhardt. B Street Theatre 2012
The Iceman Cometh by Eugene O'Neill. Goodman Theatre 2012
Cinderella adapted by Dave Pierini. B Street Theatre 2010
Elon University Music Theatre Vault
A Day in Hollywood, A Night in the Ukraine, "Natasha" Elon University, with Chris Wood and Corine Metzler. 2007